TOGETHER WE MAKE THE PERFECT PAIR
Finding the perfect pair of comfortable, durable, and
awesomely-designed socks can often be too difficult, too expensive, and too
inconvenient. Thanks to Mimecast & TheDeerFactory, you'll never have to
worry about this predicament again.
WHAT ARE THE NEXT STEPS FROM HERE?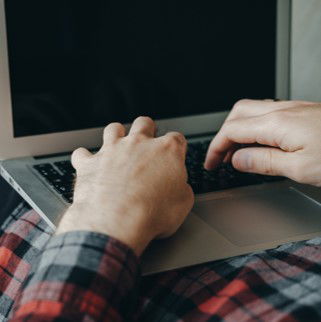 Mimecast has given you a sock drawer makeover! To redeem this wonderful gift you only have to complete the information below, to confirm where your gift should be delivered.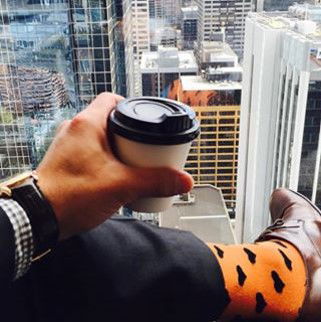 Mimecast have pre-selected your subscription length to 12 months. We'll take care of the rest from here.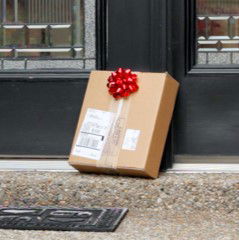 Kick back and wait for your little slice of footwear heaven to show up at your door every month, like clockwork.


PLEASE COMPLETE YOUR DETAILS BELOW